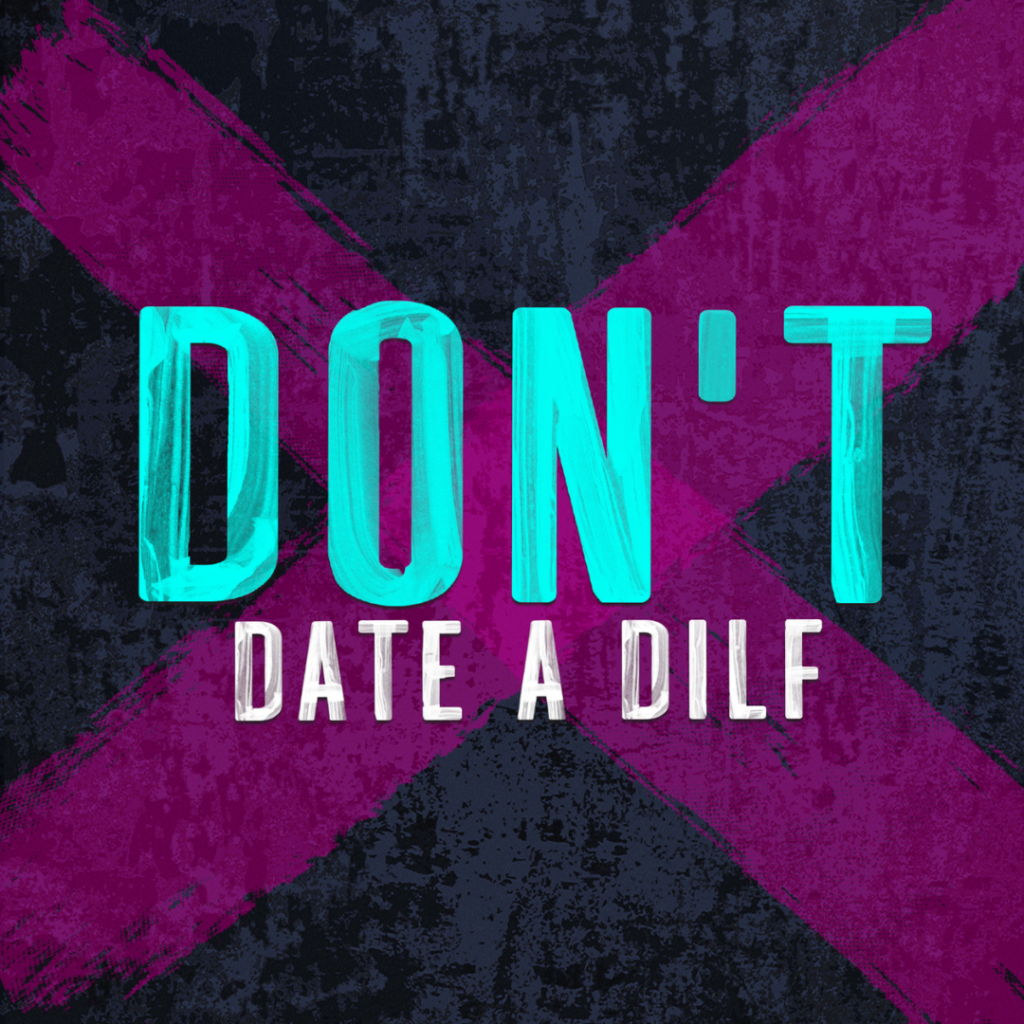 I've begun drafting my next book, and I can already see the quirkiness of Granville coming to life! A matchmaking nana, casserole recipes from well-intentioned grannies, a very unfortunately named street intersection, and of course, so much innuendo!

CHECK OUT THE BOOK BLURB:

I have one rule to live by:Granville will go on in Don''t Date a DILF.

I learned the hard way what happened when I blurred the boundaries between my teaching life and my dating life.

But I'd never counted on Hunter Rhodes walking into my school. Never expected that the broad-shouldered, stubble-jawed, absolute glory of a man would be such a sweet and caring father. Or that as a seemingly straight guy, he might decide he wants me.

If my Nana has her way…I'll be in love with someone by the end of the school year. But there's only one man who's slowly gaining pieces of my heart.

What's a rule-abiding teacher to do?

Pre-Order Now!

If you haven't read Games We Play yet, jump in with http://mybooks.to/TwoTruths With the release of this prequel novella onto Amazon, the series is now complete and perfect to binge read while I work on the spin-off series.