My holiday romance, All I Want Is You, is on audiobook now! You can find it on Amazon, Audible, and Itunes. The audiobook is narrated by Wyatt Baker, who has signed on to narrate additional Hearts and Health and Marital Bliss series books, as well.

All I Want Is You is a heart-warming, friends to lovers, second-chance romance. The ebook was a best-seller when it released last year, and got me my first-ever #1 rank banner in Bisexual Romance! That was a milestone moment for me. It also ranked in the top ten for gay romance.

Today, I'd like to offer a giveaway of an audio code for All I Want Is You. If you're eligible to use Audible US or UK, then you can enter for a chance to win. You do not need to be an Audible member for the code to work. Visit my giveaway!
Book Blurb
ALL I WANT IS YOU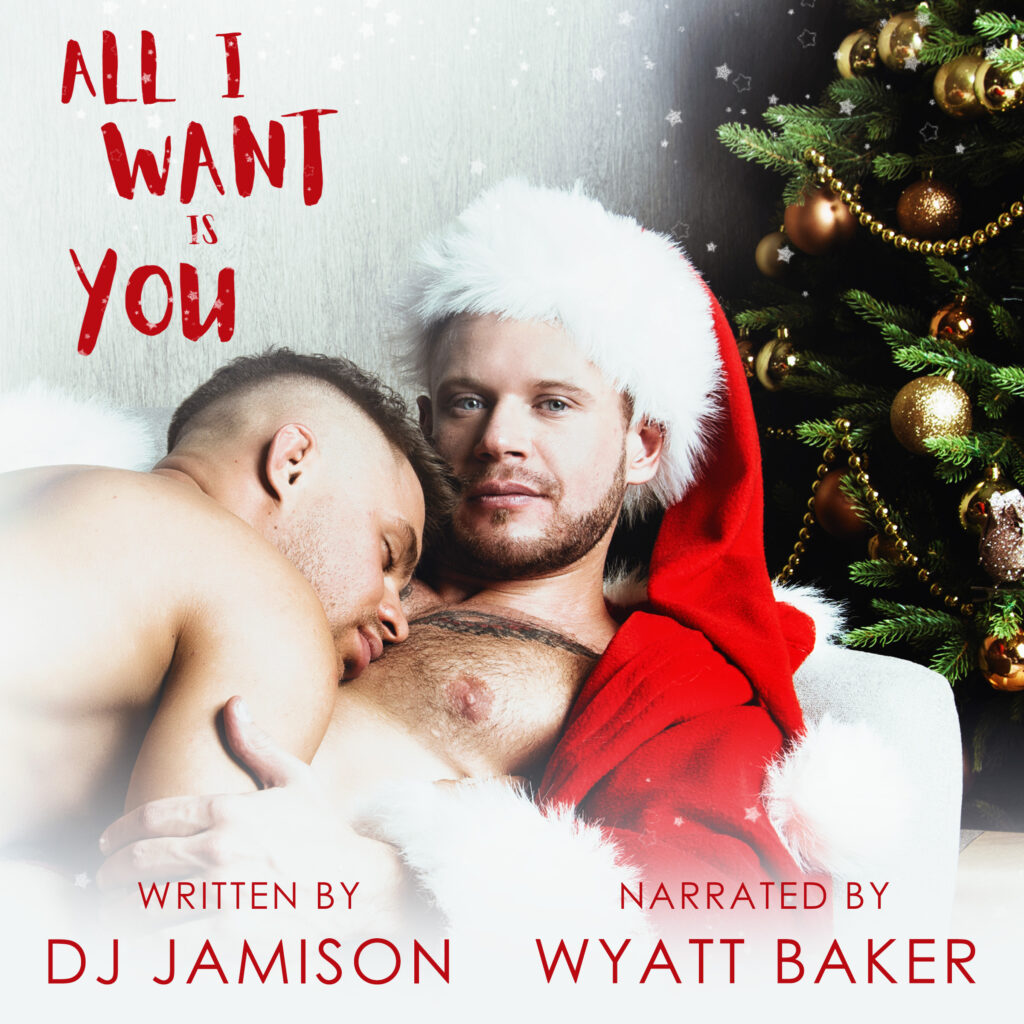 One kiss under the mistletoe destroyed a friendship. Will another Christmas kiss remake it into something better?
Eli hasn't been home since he left at eighteen with a heart aching from his best friend's rejection and his father's intolerance. But when his father reaches out, Eli figures it's time to make peace with his family. He doesn't expect to come face-to-face with Turner too — or to learn that the straight friend he'd foolishly loved is actually bisexual — but once the shock wears off, he knows exactly what he wants for Christmas.
Turner's life isn't everything he'd once planned, but he's happy to be the shoulder his loved ones lean on. They keep him busy, which is just as well since none of his dates have really clicked. He hasn't been able to connect with anyone the way he did with his former best friend. When Eli shows up for the holidays after years away, Turner doesn't know what hit him. But he knows one thing: This time, he wants to give Eli a reason to stay.