Voting has opened for the Goodreads M/M Romance Members' Choice Awards for 2020, and DJ's books Secret Admirer and Faking A Groom have both been nominated for awards!
You can vote here. If you're not a member of the M/M Romance group on Goodreads, you'll need to join to participate.
The specific categories DJ has been nominated in are as follows:
Best Sexual Discovery – SECRET ADMIRER
Best Virgins – SECRET ADMIRER
Best Main Character – Avery in FAKING A GROOM
Best White Collar – FAKING A GROOM
Best Cover Art – FAKING A GROOM
SECRET ADMIRER
If you haven't yet read Secret Admirer, it's a sweet brother's best friend romance. When Ace sees Benji get stood up for a date, he just wants to make him smile again. He doesn't realize how much his secret admirer notes are a gift to him as well as he finds an outlet for an attraction to the shy, artistic freshman. If he can be the courage to be honest, it'll change their relationship forever.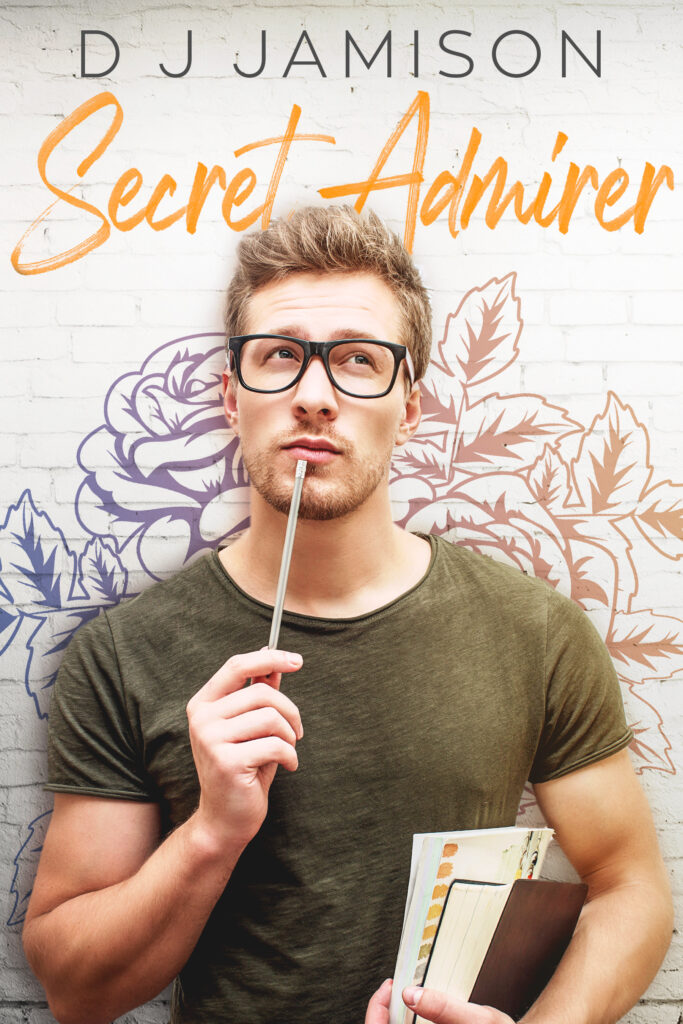 FAKING A GROOM
In Faking A Groom, Avery Kinkaid wants to call his father's bluff—and raise awareness for an important cause. All he needs is a fake groom, and his first love, Rory, is a spirited activist who is perfect for the role. But Avery doesn't anticipate all the ways Rory will brings his deepest desires into the light and make Avery feel stronger, braver, and freer than he's ever been.