Faking A Groom, featuring Rory and Avery, is live on Amazon and Kindle Unlimited! I'm especially excited about this book because it's been such a journey for me.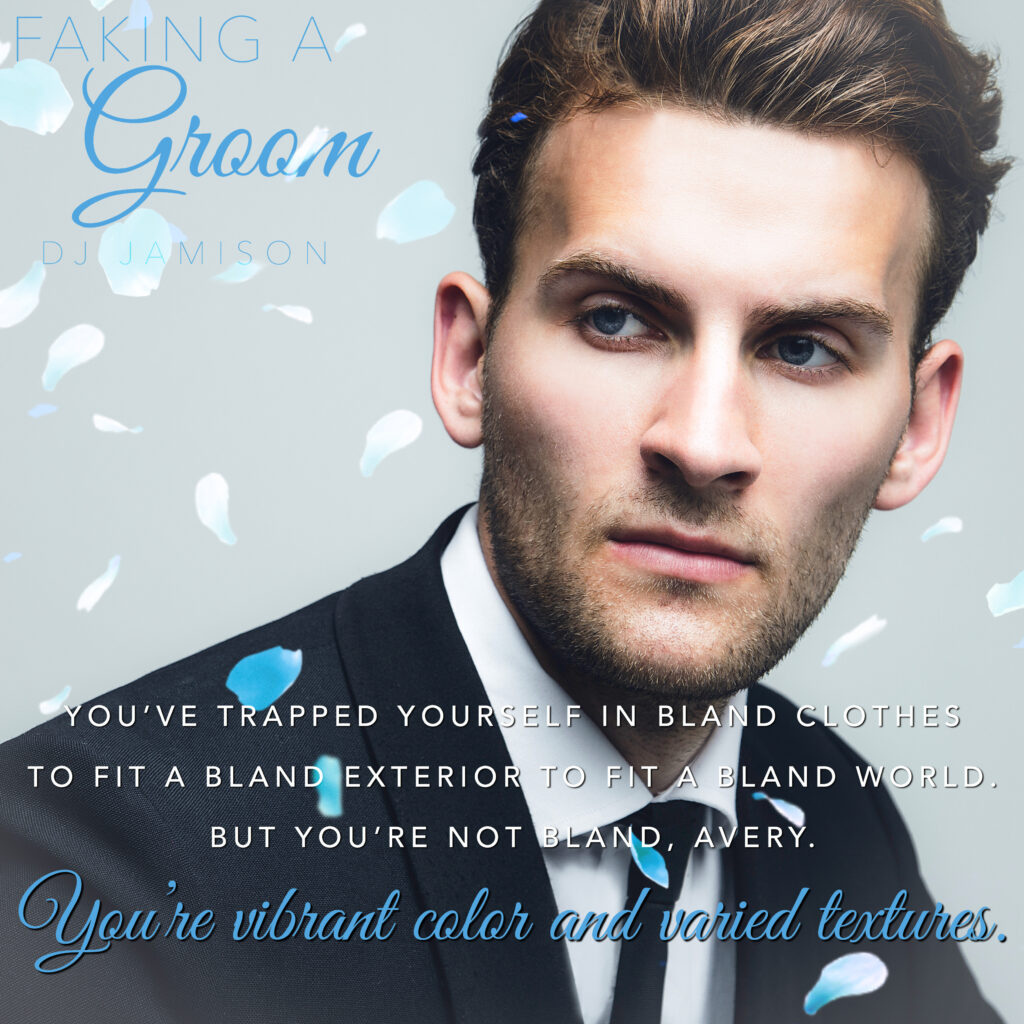 I originally planned for this book to come second in the Marital Bliss series. I tried to start it in June 2019, but I couldn't get a handle on a story idea that fit with the character, Rory. I wrestled with it for a month or two before ultimately going on to write Wrangling A Groom instead. That book was no picnic, either, though I did love the final version.
I was suffering from a mix of burnout and analysis paralysis.
Surprise Groom was loved by readers, and I was over the moon. But that kind of success piles on the pressure. Could I repeat that performance? Were my new ideas just as original, plot-driven, and well-executed? The doubts plagued me until I froze up, barely able to write.
Eventually, I broke out of that with other projects. I wrote Nobody's Groom, a sexy novella that was mostly just fun for me. I wrote Five Fake Dates and Secret Admirer, a couple fluffy, sweet reads.
Then I buckled in and finally worked out a plot and storyline for Faking A Groom. I'm really proud of how it turned out. I think it's a book with a complex plot, genuine characters, and an emotional storyline. It's a story about passion *and* compassion, about love and acceptance. It has a lot of interesting themes to explore: toxic masculinity, equality challenges, light lingerie kink/femme clothes desires, and coming out while in the spotlight. It's a story about self-acceptance, as well as finding love, and how the two sometimes intertwine in the right circumstances.
Rory and Avery just might be my favorite couple yet. The way they work together, love together, and fight to be together makes them more than worthy of their HEA.
You can find the book on Amazon and Kindle Unlimited. Plans are under way to produce it in audio this winter.