Boyfriend Freeze, the third installment in the Love Notes college romance series, is bigger and better than ever as it comes to Amazon.
Ollie and Graham will have you laughing and swooning through snarky banter, dangerous flirting, and sweet love notes!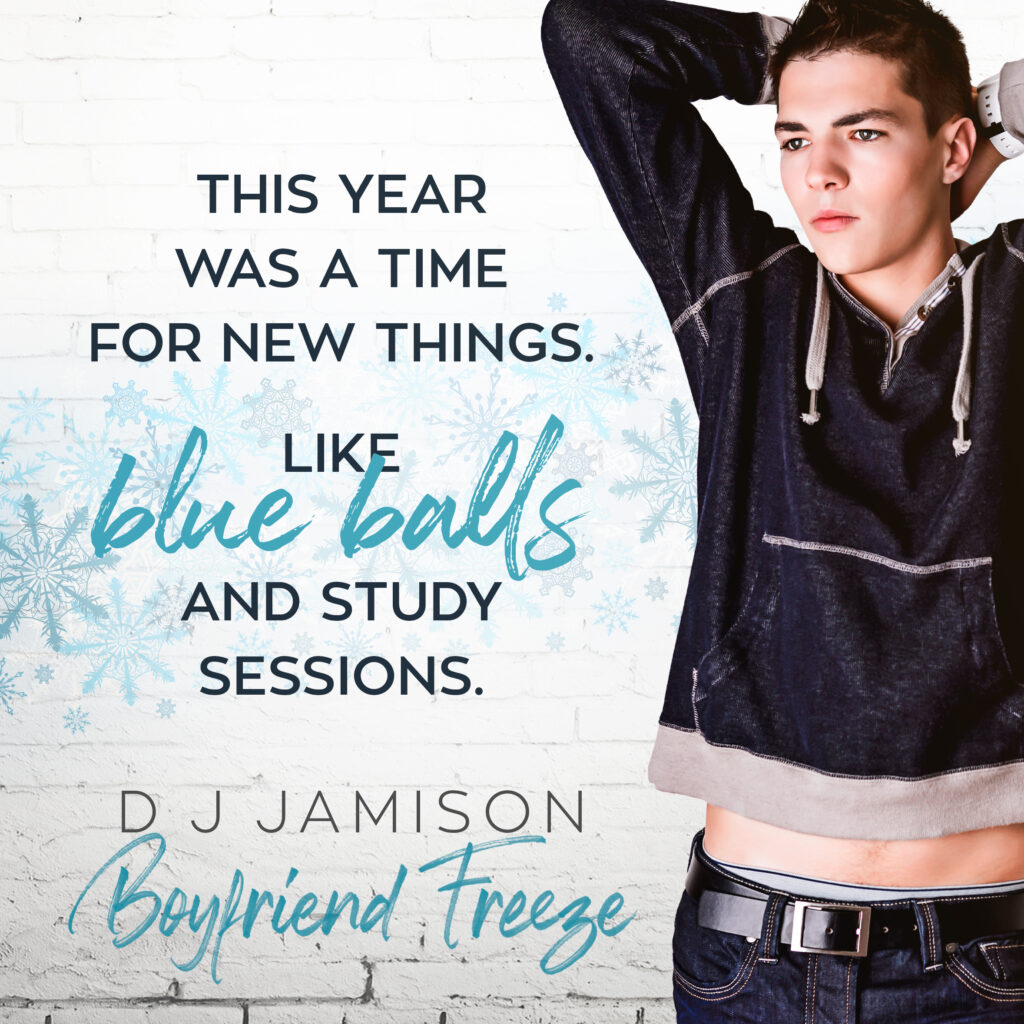 Yes, it's gotten bigger!
After initially writing Ollie's story for a Winter Wonderland promotion, I've expanded it by more than 20,000 words to add Graham's POV, new scenes, and a steamy epilogue! The story is more developed and well-rounded with its new content.
Boyfriend Freeze follows Naughty and Nice in the Love Notes series. Ollie even appears briefly in Chapter One of that book, a hookup who's bitter that Jonas wants to call it quits.
Ollie is an impulsive freshman who acts first and thinks later—until he crosses a line and realizes it's time for a change.
And who better to help him move on, but the sweet guy with the worst fashion sense that Ollie's ever met?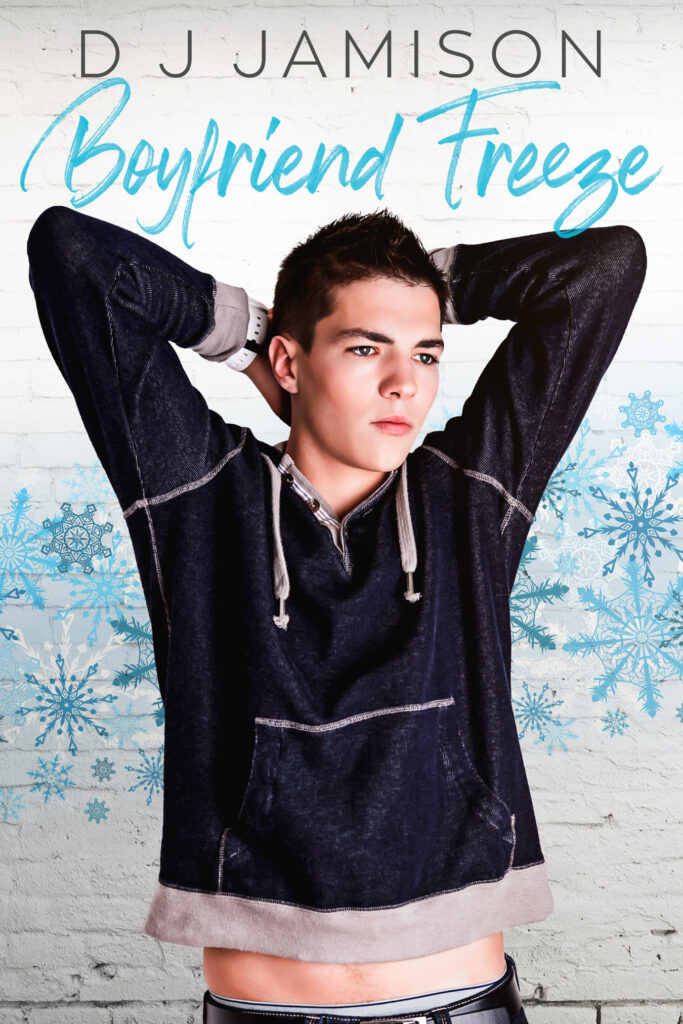 Dear Graham,
After crossing too many lines for my self-respect, I made a promise to myself: no hookups, no sexts, no dating. For sixty days.
But I didn't count on meeting you.
Who knew a smart, cardigan-wearing geek would be such temptation? You're all wrong for me, except you're also kind of exactly right.
So how do I keep my promise not to seduce the cute librarian and still get the perfect guy?
Maybe you know, because I don't…
Already yours,
Ollie